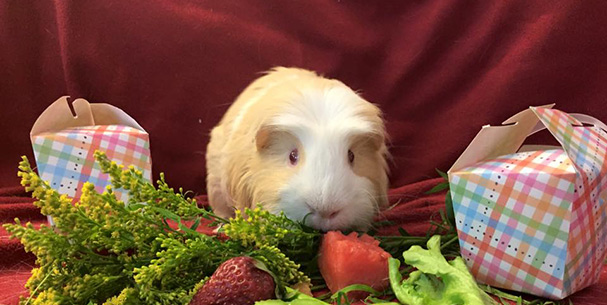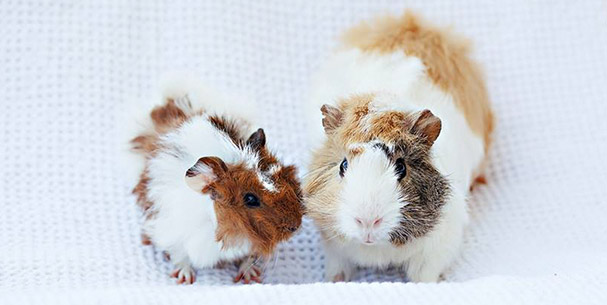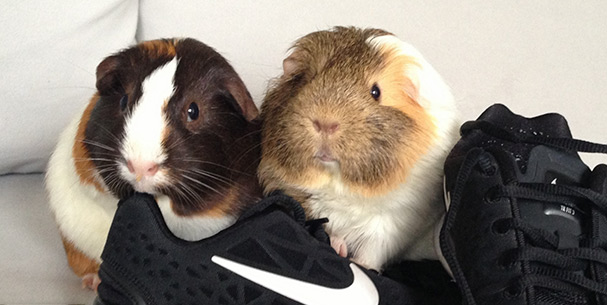 News & Events
COVID-19 Policy
Orange County Cavy Haven takes the health and safety of our adopters, fosters, volunteers and piggies seriously. And although we are in the midst of a pandemic, we are still in need of Forever Homes for our guinea pigs. Therefore, we are following all current CDC Guidelines and our volunteers are wearing masks and using hand sanitizers. We can conduct Zoom Meet & Greets or host socially-distanced and santized meetings between potential adopters and our piggies/fosters. We also can arrange for you to meet your dream piggie in a neighborhood park in the fresh air. Rest assured, Orange County Cavy Haven has the health and welfare of our human and furry friends foremost in our minds in these challenging times.
OCCH at Kahoot's Huntington Beach (on hold due to COVID-19)
When:
Every second Saturday of the month.
From 12PM - 4PM
Location:
Kahoots Feed and Pet
(Huntington Beach, CA)
18681 Main Street #102, Huntington Beach, California 92648
Come visit our foster piggies and talk to us about piggy care - every second Saturday from 12-4pm
We do not do same day adoptions. So if you want to leave with your new family member(s), email cavyhaven.adoptions@gmail.com a week before the event.
Please check back for future events. We do adoptions all year round so please check our "Adopt" page to see our available piggies.