Orange County Cavy Haven
is a 501(c)3 non-profit organization dedicated to rehoming guinea pigs in Southern California. We rescue abandoned guinea pigs from shelters in Orange and Los Angeles counties. We also promote proper cavy care and adoption through community outreach.
Orange County Cavy Haven was founded in 2003 as a rescue for guinea pigs. We are run entirely by unpaid volunteers so all funds go to the guinea pigs. To learn more about us click here.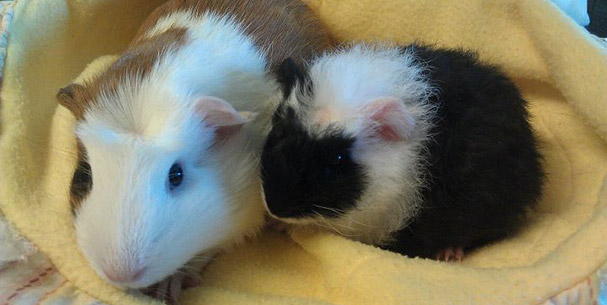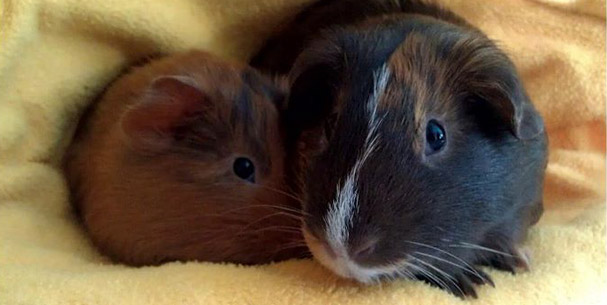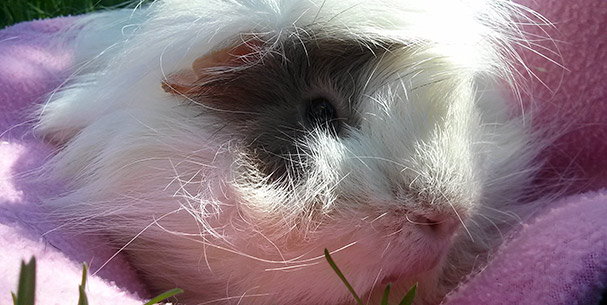 Please check back for future events. We do adoptions all year round so please check our "Adopt" page to see our available piggies!