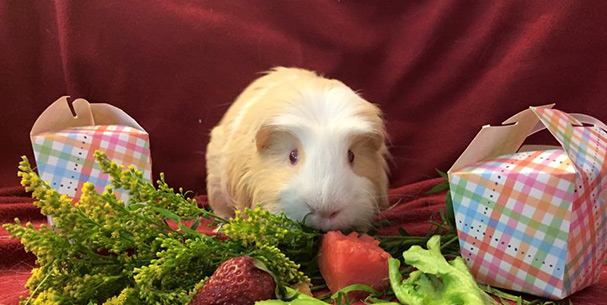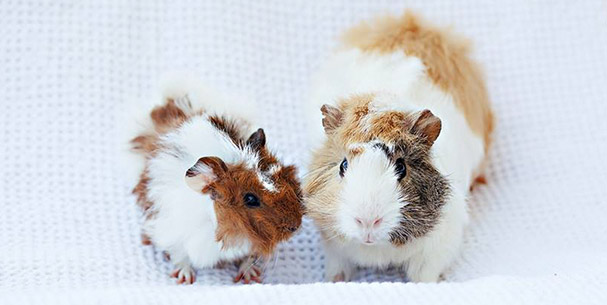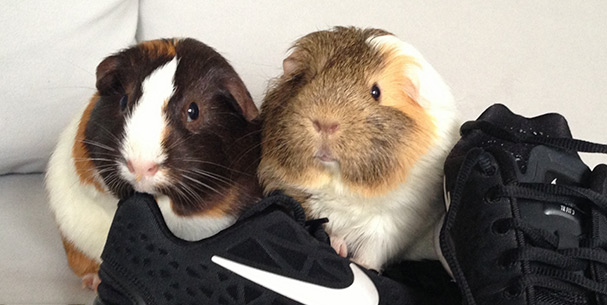 News & Events
OCCH at Kahoot's Huntington Beach
When:
Every second Saturday of the month.
From 12PM - 4PM
Location:
Kahoots Feed and Pet
(Huntington Beach, CA)
18681 Main Street #102, Huntington Beach, California 92648
Come visit our foster piggies and talk to us about piggy care - every second Saturday from 12-4pm
We do not do same day adoptions. So if you want to leave with your new family member(s), email cavyhaven.adoptions@gmail.com a week before the event.
OCCH at RescueCon 2019
When:
Feb 23 at 11 AM – Feb 24 at 5 PM PST
Location:
Oxnard Performing Arts & Convention Center
800 Hobson Way, Oxnard, California 93030
The Oxnard Performing Arts & Convention Center is presenting RESCUECON, a convention where the human-animal bond takes center stage. The piggies of Cavy Haven will be participating, along with such other amazing rescue organizations as Ventura County Animal Services, Rescue + Freedom Project, The Gentle Barn, Wrenn Rescues, Buddy Nation, Canine Adoption and Rescue League, California Coastal Horse Rescue, Simi Valley Non-Profit Spay and Neuter Clinic,The Little Angels Project, Bunny Brigade, Surfcat Cafe & Adoptions, and Community Cats Coalition.
This 2-day event features amazing speakers, Bunny Yoga, a Cat Cafe, and plant-based food trucks.
The convention is on February 23 and 24th from 11am to 5pm on both days.
We are very excited to be participating in this rescue-focused convention hosted by PACC.
Visit their website to learn more about this event: https://www.rescuecon.org
Pinot's Palette benefit for OCCH
Have you ever wanted to learn how to paint a turtle? Well, here is your chance! Pinot's Palette in Tustin is hosting a benefit for OCCH! A portion of each seat sold and each drink purchased will be donated to the rescue!
Attendees must be 21 years old since there is a wine bar.
Where: Pinot's Palette, 2479 Park Ave, Tustin, CA 92782
When: Sunday, March 3 from 2:30-5pm
Cost: $35 ($10 is donated to OCCH)
See more about Pinot's Palette and sign up to reserve your seat here: https://www.pinotspalette.com/tustin/event/296771
Please check back for future events. We do adoptions all year round so please check our "Adopt" page to see our available piggies.