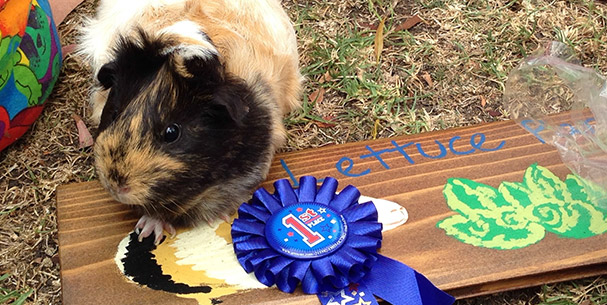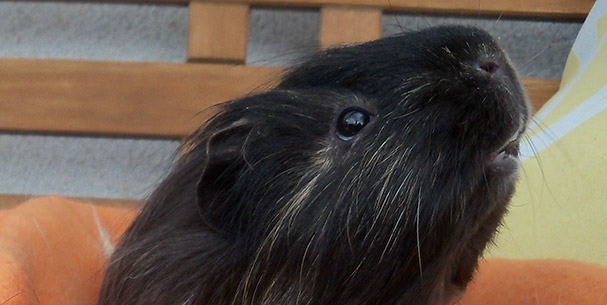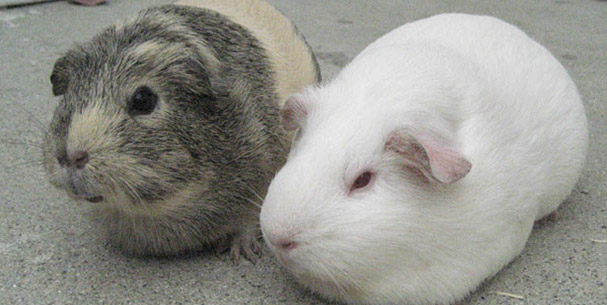 Foster a Pair of Guinea Pigs
Since we do not have a facility, our rescue is always in need of foster homes to care for homeless guinea pigs from the time they are rescued from the animal shelters until they are adopted into loving forever homes.

OCCH provides the C&C cage, feed, bedding, and other necessary supplies as well as vet care costs as needed.

You'd just provide loving care and transportation to events as needed.